Ultherapy – Why are there mixed reviews?
Posted on August 05, 2015 by Dr. Blume in Blog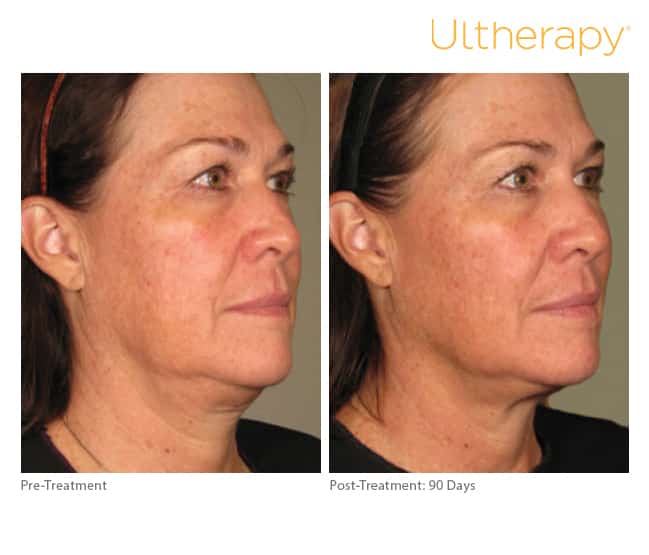 I have had many consultations with patients that are very confused regarding Ultherapy. Ultherapy is a noninvasive procedure for lifting and firming of the face, neck, brows and décolleté. The Blume Skin Centre has completed hundreds of successful treatments with great results.
Why are there so many bad reviews regarding this treatment?
Everyone wants to get rid of their sagging neck and loose jowls. I believe that some offices will automatically suggest Ultherapy, due to high price of the procedure, without qualifying the patient. During our initial consultation, it is very important to set realistic expectations and choose the correct procedure for each patient. The average full face and neck Ultherapy treatment takes over 800 lines of energy. That is 800 pulses of targeted ultrasound to each patient and the treatment takes over 90 minutes. This treatment is very operator dependent and skill plus experience matter. I have had patients tell me that their Ultherapy treatment from another office took less than 30 minutes for a full face treatment. I am shocked that some offices are cutting corners and not giving the patient the full amount of energy required to achieve the desired outcome. I answered the question why some patients are not satisfied with the Ultherapy treatment. Please be cautious when choosing an office and Ultherapy technician. At the Blume Skin Centre we have two excellent experienced technicians with certified advanced training. The Blume Skin Centre has received the Ultra Premier Provider Reward .
The month of August all of our Ultherapy treatments are 30% off! This is a great time to work on getting rid of your turkey neck before Thanksgiving!
 Sandra Caldwell, LSO
Clinical Manager
Certified Advanced Ultherapist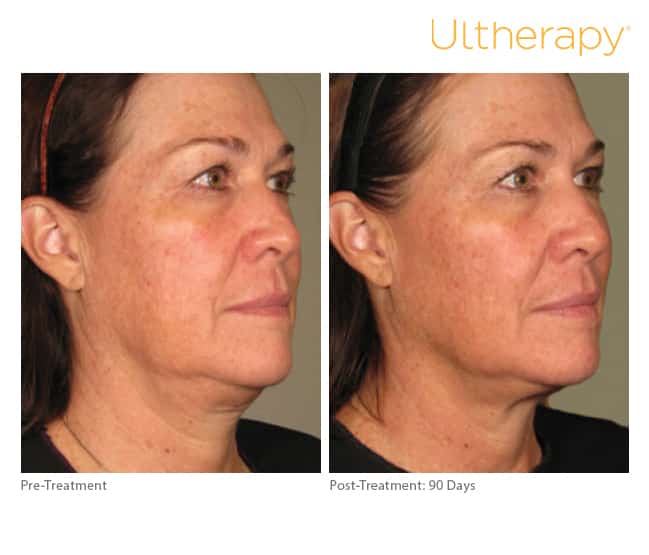 CONTACT US
Begin Your Unique Journey

If you are a new patient, you can save time during your check-in by filling out the New Patient Paperwork package. We look forward to meeting you and helping you achieve your cosmetic goals!
NEW PATIENT INFORMATION